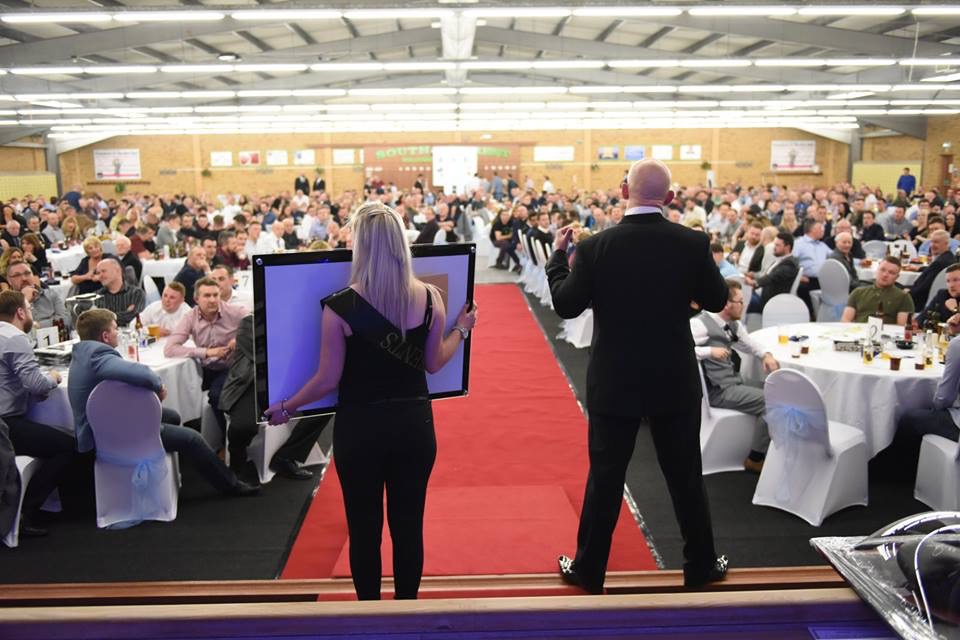 Giving Your Business a Lift!
To see our full range of trucks and equipment
The One stop website for information and help organising your Sports Dinner.
Football, Rugby, Cricket, MC, Comedian & Memorabilia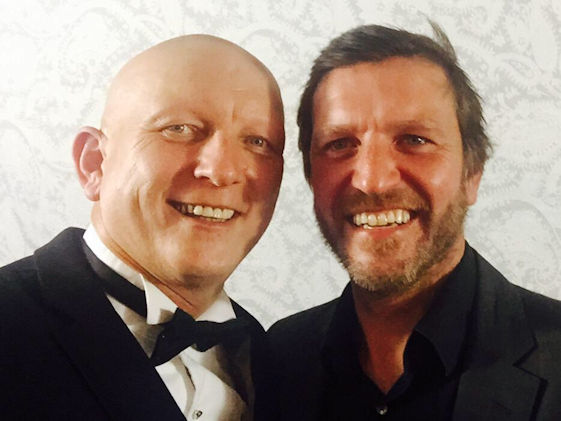 Giving Your Business a Lift!
To see our full range of trucks and equipment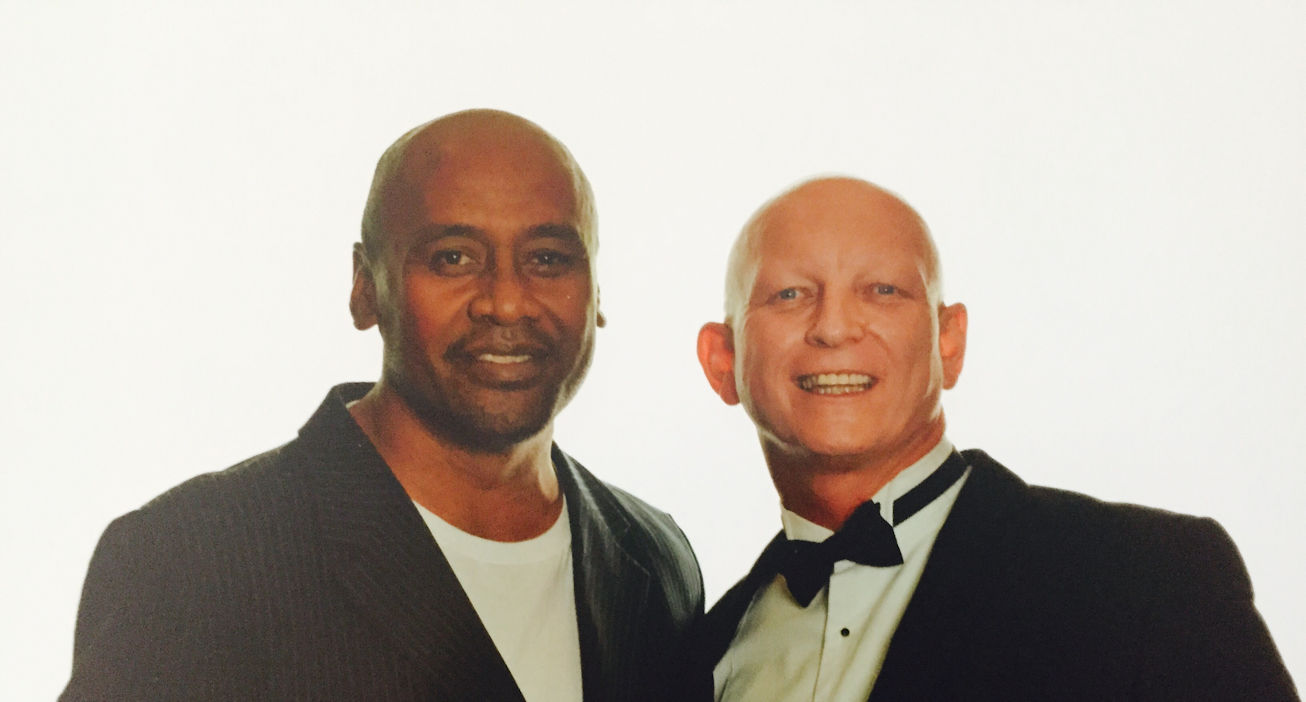 Giving Your Business a Lift!
To see our full range of trucks and equipment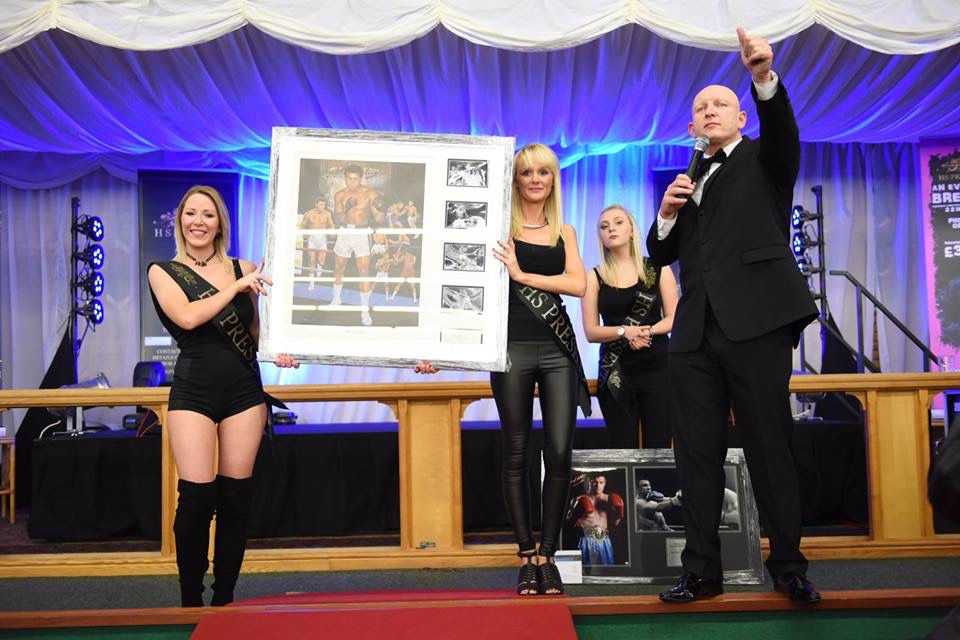 Giving Your Business a Lift!
To see our full range of trucks and equipment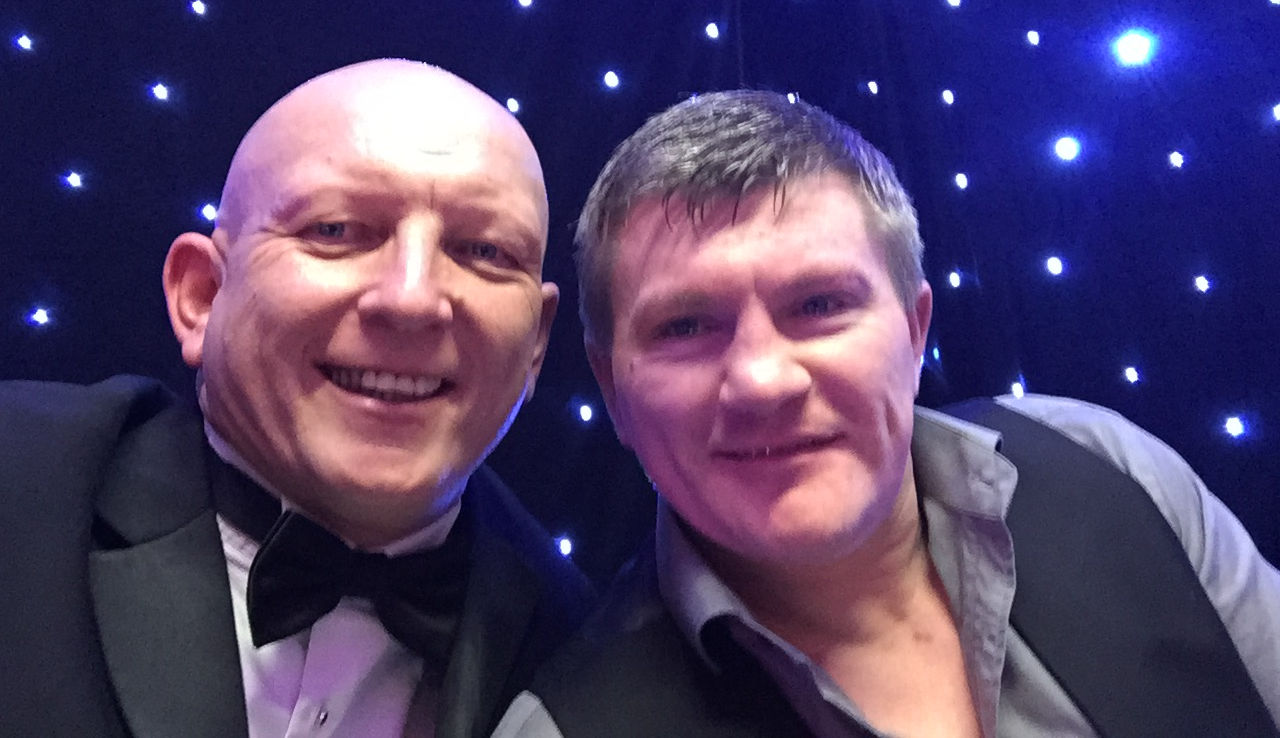 Giving Your Business a Lift!
To see our full range of trucks and equipment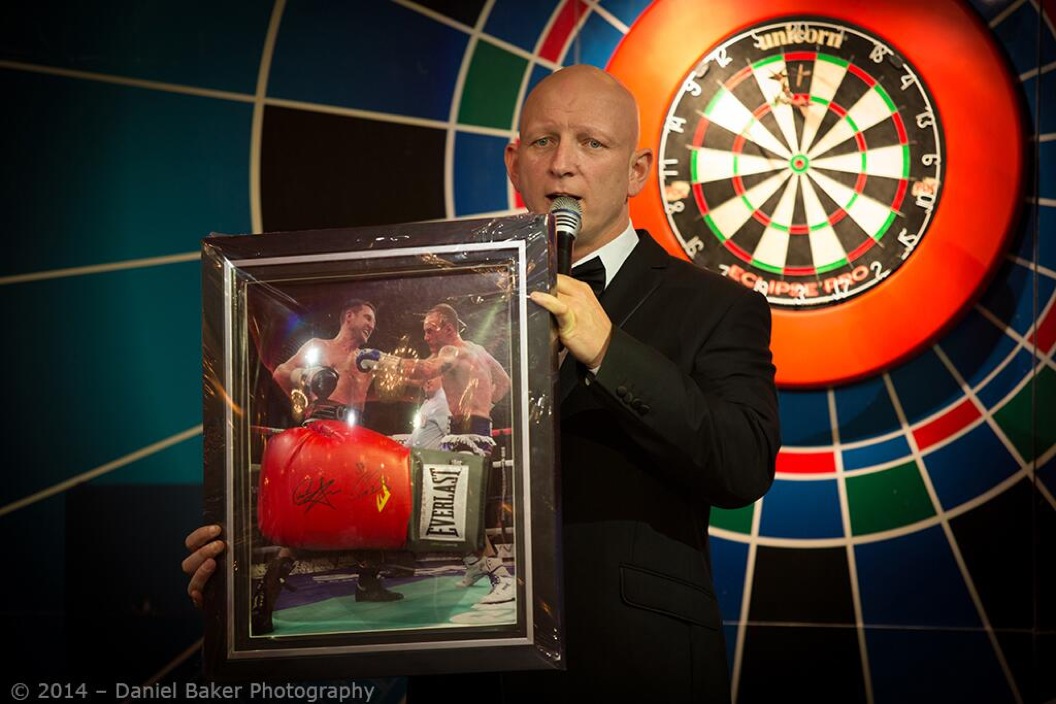 Giving Your Business a Lift!
To see our full range of trucks and equipment
We will help guide you through the entire process of organising your successful fundraising dinner.
Welcome to SPORTS DINNER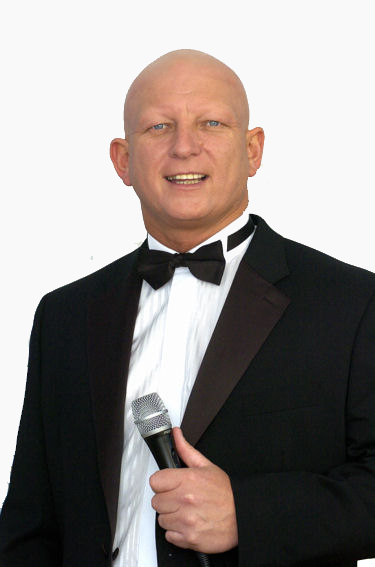 The website is owned by TV Sports MC Paul Booth, as seen on BBC Sport, ITV Sport, Channel 4, Channel 5 & every Sports TV network in Europe, Paul was the first UK Boxing MC to ring announce In North America and is MC on the Great North Run. Paul is also a regular on the After Dinner circuit, is here to help and only a phone call away on 07775 861461.

We will help you with your event from start to finish, we are always available on the phone 07775 861461 or via email to info@sportdinner.co.uk - Your success is our success also.
Your event needs.....

The Ideal speaker to attract your customers
The tailored Comedian to entertain your guests, from clean to XXX
A professional MC to run the night smoothly
The PA system to ensure your guests do not miss a thing
The memorabilia to raise those vital funds
Correct menu and food for your guests
Planning of your event format
Securing the services of the professionals
To enjoy yourself and count the Pennines & Pounds of your success....
Many Sports clubs and charities rely very heavily on the success of their annual Sports Dinner, allow us to help ensure yours is a success
Football Speakers

Many retired footballers now tour the after dinner circuit, the team from Sky Sports Soccer Saturday are always great value for money, the football Speakers start at around the £800 fee and rise depending upon who they are, contact us for an informal discussion on who we may feel would be suited to your event, 07775 861461

Paul Gascoigne - Harry Redknapp - Graeme Souness - Ron Atkinson - John Barnes - Deitmar Hamann - Bryan Robson - Ray Wilkins - Gary Pallister - Phil Thompson - Gordon Banks - John Hartson - Ray Parlour - Ossie Ardiles - Neil Ruddock - Paul Merson - Peter Shilton - John Aldridge - Tony Cottee - Barry Fry - Jan Molby - Mickey Quinn - Dean Saunders - Lee Sharpe - Chris Sutton - Norman Whiteside - Dean Windass - Steve Kindon - Dominic Matteo - Keith Gillespie - Gary McAllister are a selection of the many football Speakers available, please contact us for any latest additions or advice on who would suit your event.


Football Referees - Graham Poll - Jeff Winter - Dermot Gallagher


Contact us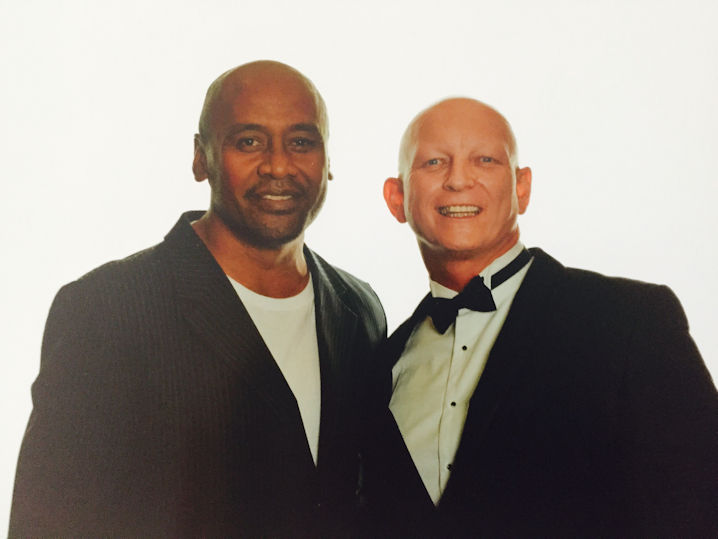 Rugby Speakers

Rugby club dinners have an awesome reputation for some amazing Rugby Speakers, the Rugby dinners is a very busy circuit so ensure you book early to secure the services of your preferred speaker.

Martin Bayfield - Bill Beaumont - Will Carling - Gareth Edwards - Will Greenwood - Austin Healey - Koran Bracken - Ieuan Evans - Gavin Hastings - Sean Fitzpatrick - Scott Hastings - Jason Leonard - Willie John McBride - Brian Moore - Scott Quinnell - Martin Corey - David Flatman - Ben Kay - Ian Robertson - Gregor Townsend - Phil Bennett - Andy Nicol - Geoff Parking - Dean Richards - John Bentley - Gareth Chilcott - George Chuter - John Devereux - Steve Fenwick - Robert Jones - Mark Reagan - Tim Stimson - Fergus Slattery - George 'Doddie' Weir - Graham Price - Jeff Probyn - Mick Quinn - Nigel Redman - David Trick


Contact us
Cricket Speakers

Cricket Speakers are very active in their field, the Cricket speaking circuit is very seasonal and so you need to be very early in placing your booking.

Ian 'Beefy' Botham - Allan Lamb - Alec Stewart - Jonathan Agnew - Graham Thorpe - Jeff Thompson - Paul Nixon - Geoff Miller - Ronnie Irani - Matthew Hoggard - Steve Harmison - Graham Gooch - Mike Gatting - Graeme Fowler - Angus Fraser - Chris Cowdrey - Jeremy Coney - Mike Watkinson


Contact us
Other Sports Speakers

Many Speakers from most Sports enjoy a career after finishing sharing their tales & experiences with fans & audiences on the after dinner circuit, Boxing Speakers range from £1000 to £12,000 for example, contact us for a no obligation chat to see who would suit your event, 07775 861461.

Boxing: Frank Bruno - Ricky Hatton - Barry McGuigan - Chris Eubank - Carl Froch - Joe Calzaghe - Scott Quiqq - Anthony Crolla - Glenn McCrory - Johnny Nelson - Richie Woodhall - John Conteh
Darts: Eric Bristow - Bobby George
Snooker: Willie Thorne - Steve Davis - John Parrott - Dennis Taylor
Ski-ing: Eddie 'The Eagle' Edwards
Golf: Gordon Sherry


Contact us
THE EVENT MC

A professional MC hosting your event is a MUST.....
A professional MC will....
Control the night from start to finish
Ensure everybody is informed throughout
Introduce the guests and celebrities correctly
Achieve the BEST Auction prices
Will maximise any FUNdraising opportunities
Will supply a Superb PA system for the event


Contact us
PAUL BOOTH - PROFESSIONAL TV SPORTS MC
As seen on ITV Sport - BBC Sport - Channel 4 - Channel 5 - SKY Sports - Eurosport & every other TV Sports Network across Europe
Appeared as MC at Wembley Arena, The O2, London's ExCel & Olympia, Birmingham's NEC & NIA, Manchester's & Liverpool Arena..
Great Manchester Run MC - Great North Run MC
Boxing Ring Announcer
The first UK Boxing MC to announce professional Boxing in North America
What you would call "An ultimate all rounder with a Microphone" one of countries top Sports MC's who's appeared alongside pretty much anyone who's anyone in Sport...
Checkout www.paulboothmc.co.uk for more in formation
Twitter
@paulboothmc
Contact us
Comedian

We have many Comedians available for your event, a good comedian will tailor their act to the audience in front of them... Call us for advice on which comedian would best suit your event on 07775 861461
From clean to XXX all types of comic to choose from ...
Comedians we can secure who regularly work the circuit include....
Mick Miller - Johnny Casson - Josh Daniels - Jamie Sutherland - Jimmy Bright - Lea Roberts - John Gillen - Mike Farrell - Max Pressure - Martin Gold - Barry York - Martin Gold - Frankie Allen - Billy Flywheel


Contact us
Memorabilia

This is often where the main profit is made on your event...

Football - Boxing - Rugby - Cricket - WWF Wrestling - England World Cup 1966 - TV & Film Memorabilia

We can supply all the Memorabilia for your event on a 100% No risk basis, if it doesn't sell, we take it back, if it does sell, you earn profit ££££££££££££

We supply the Credit - Debit Card machines for smooth transactions
Each item carries a 100% lifetime guaranteed CERTIFICATE OF AUTHENTICITY

We are members of AFTAL Member No 156
(AUTOGRAPH FAIR TRADERS ASSOCIATION LIMITED)